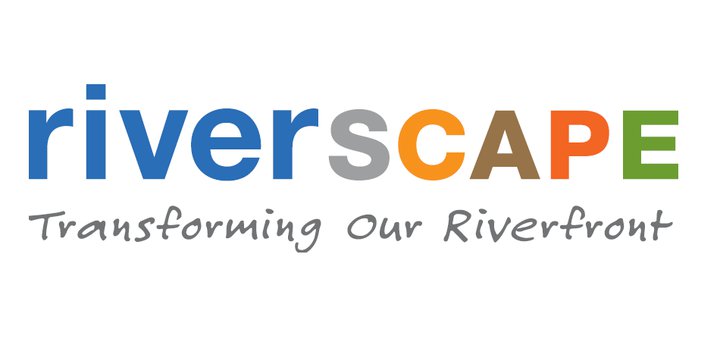 We support Riverscape and encourage you to as well.
Visit their FaceBook page
.
Our Mission
The Oakley Foundation was formed to promote religious, educational and charitable purposes, primarily focused in the Wabash Valley of Indiana.
Hollie and Anna Oakley Foundation Profile
The Oakley Foundation has a nine-member Board of Trustees whose responsibilities include the management of the foundation's funds, properties, the grant-making process, and management of the foundation's business affairs.